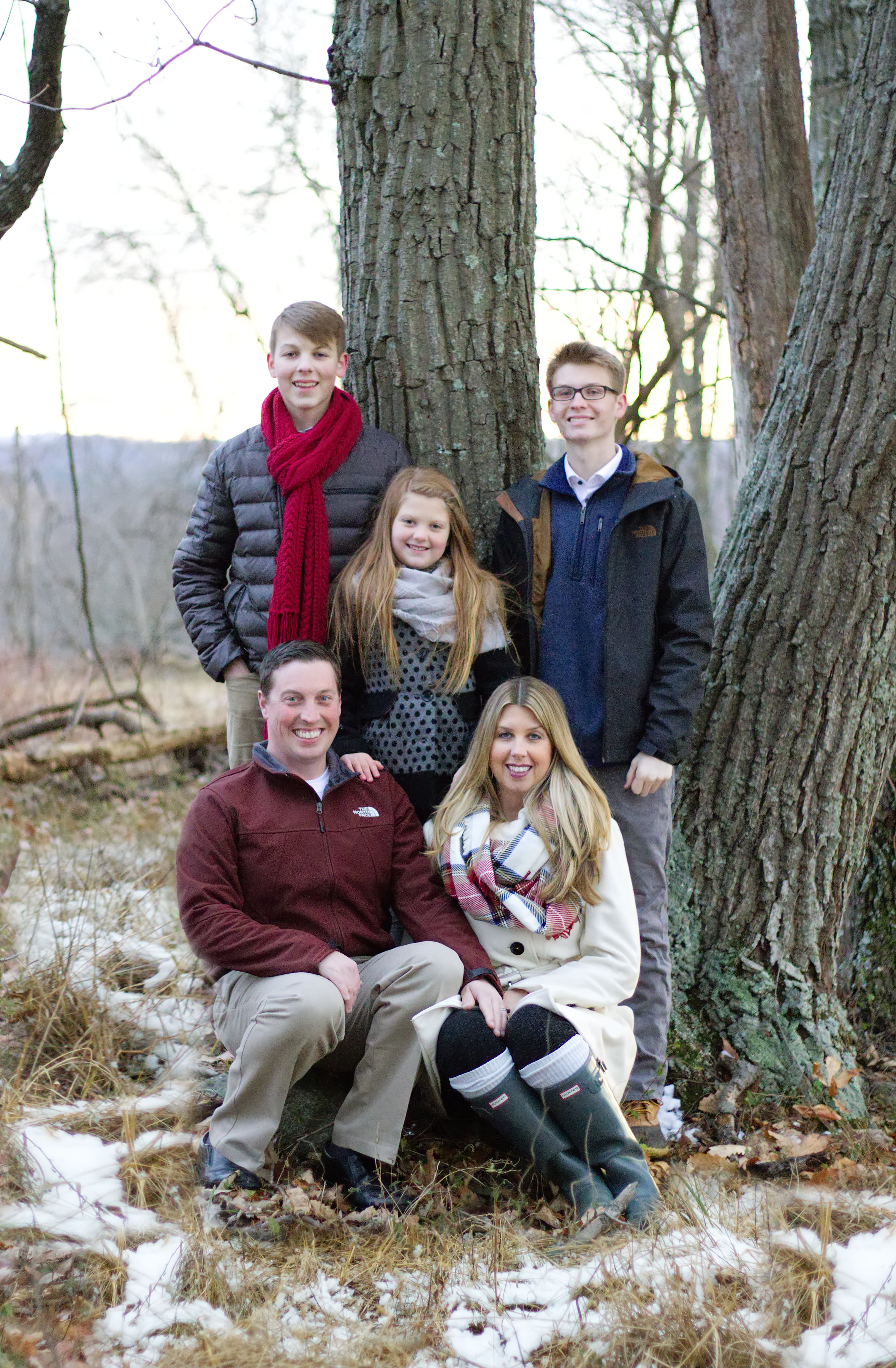 Our Approach
You could also call this heading "Our philosophy" or "Our vision." This is the place to talk about what drives you and your business and what's unique about your process. What you write here should be something distinct and interesting about your business that sets it apart from others in the same industry.
Our Story
We started Legacy Woodworking in 2001. I started with a love for fine woodworking. The business rapidly bloomed into custom builds of staircases and additions to rooms. For 17 years now, I've spent every working day designing, creating, and finishing pieces of art. This is more than my business, it's my passion.
Meet the Team
As we get to know you and the style you envision for your home, we want you to know us, too. We are a hard working family from Purcellville, VA. There is no space or budget challenge Molly Kay and I can't tackle together. We love what we do, and we're dedicated to making sure you love the space we'll create for you.
Thomas Johns
Founder & CEO of Legacy Woodworking 
Thomas is a lifelong woodworker and is as approachable as they come.  He won't be happy until you're happy with the work he's done.
Molly Kay Johns
Molly Kay loves creating interiors with a fresh perspective that uniquely reflect your personality & desires. She assists Thomas and his dedicated crew with custom home planning & remodeling to best compliment the space.
Want MK Interior Design Help
I do many projects with the help of my wife on the interior design aspect. If you want to get her help with separate projects or while working with me you can check out here website and get in contact with her!