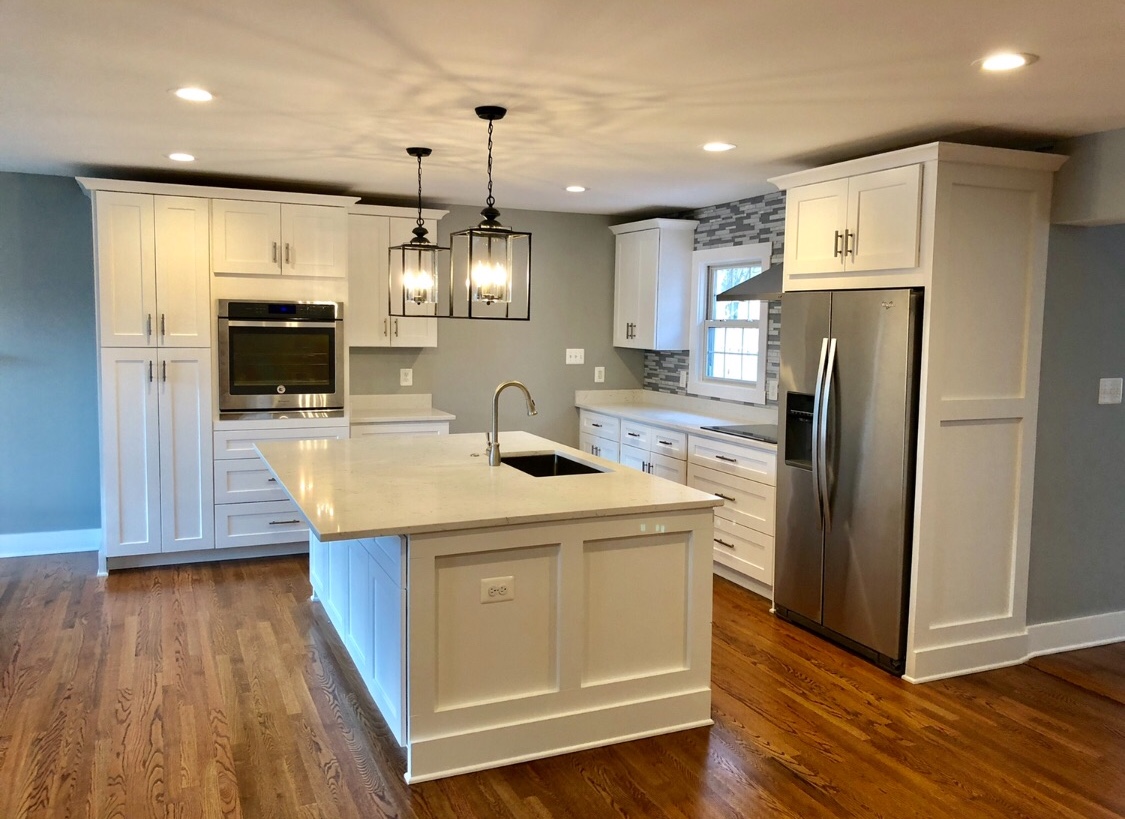 Remodeling
At Legacy Wood Working, we specialize in remodeling, including kitchens, bathrooms, basements or any part of your house!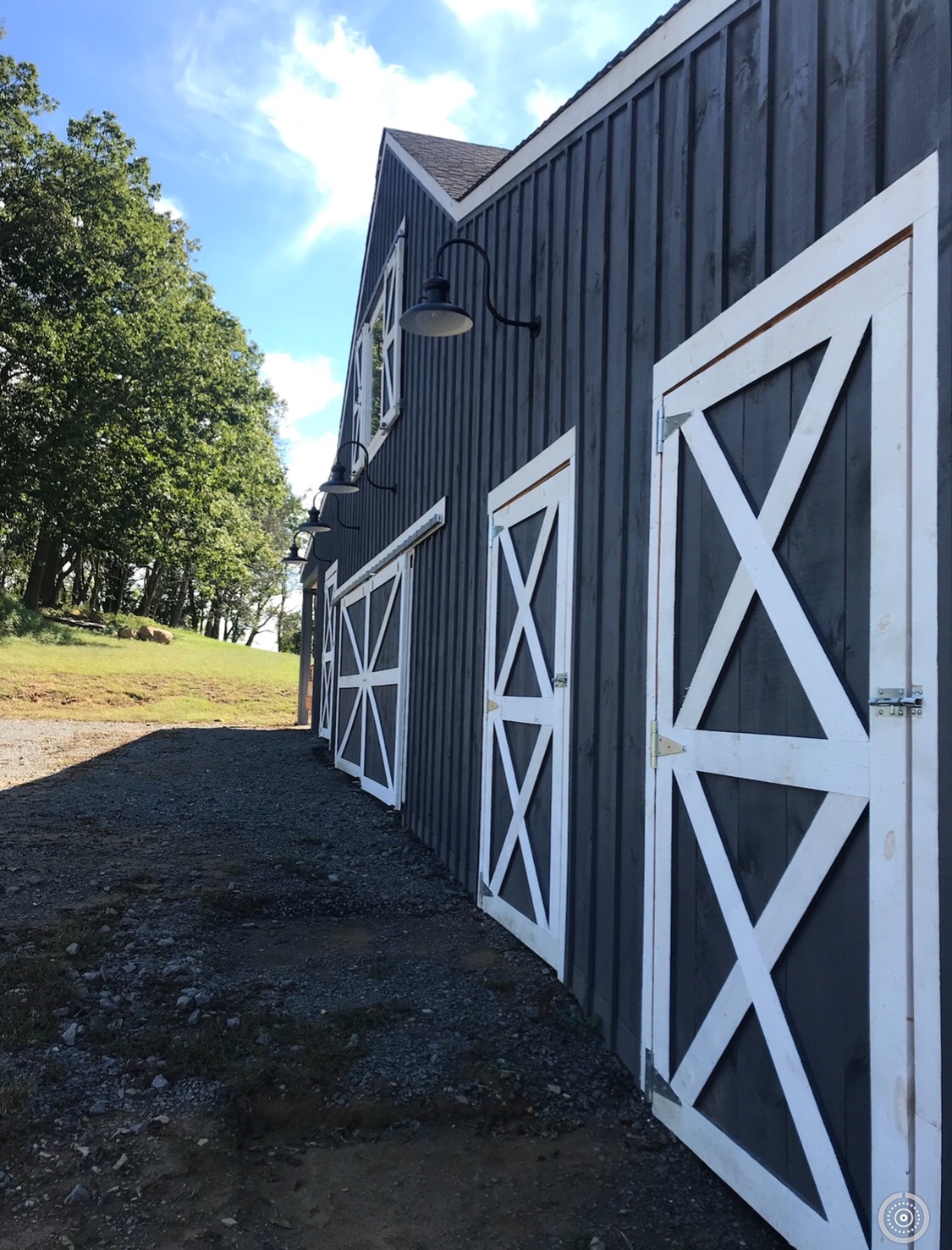 Custom Additions and Additional Structures
Whether you are looking for barn, a attached or detached garage, perhaps an in-law suite, what about a pool house for some summer lounging, we can make your vision come to life.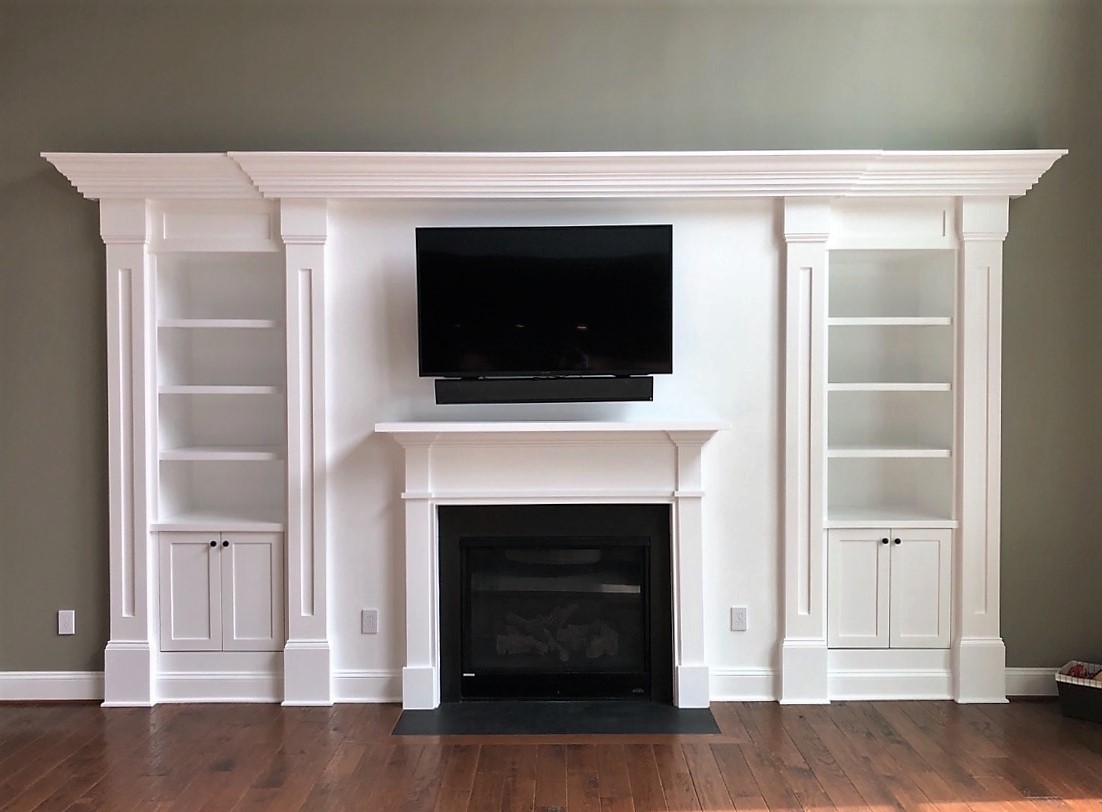 Custom Built-ins
Looking for new office storage space, how about custom designed shelving and cabinets around your living room TV or perhaps your fireplace. What ever the space, what ever your need, we can design, install, and finish custom built-ins to your desire.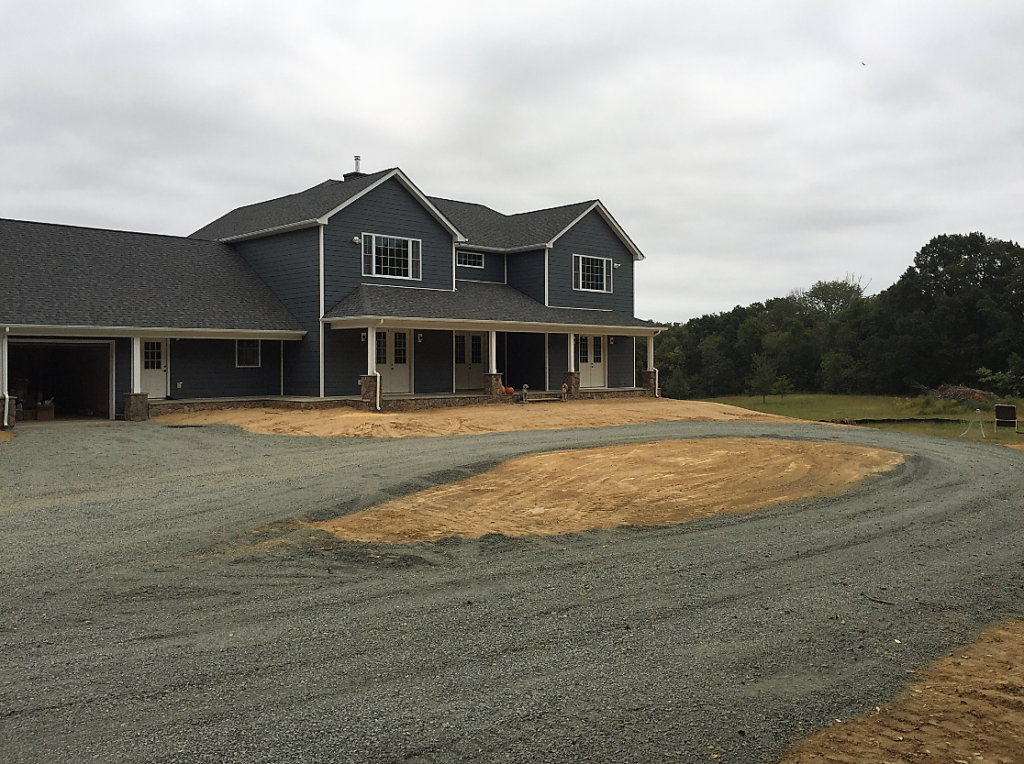 Custom Home Building
Thinking you want your own custom home, get away from the cookie cutter designs? This is a project we can help with. From design to construction we have you covered. For images of some of our custom homes see the gallery tab.
Kitchen Redesign
Many customers have approached us looking for help in their kitchen. Whether they feel their cabinets or the designed of their kitchen are outdated or they just want to revive this well used place in their home. For us the reasons doesn't matter as much as creating the kitchen that will be loved by you and anyone else who sees it.
Basement Finishing
This is a project that a lot of people talk of getting around to but looking for the right people to do that work and do it just how you'd like it. Whether you have a design and design ready or need help with those details we can help you create the basement finish that will meet your needs. Never a better time to get this project out of the way, than now with Legacy Wood Working!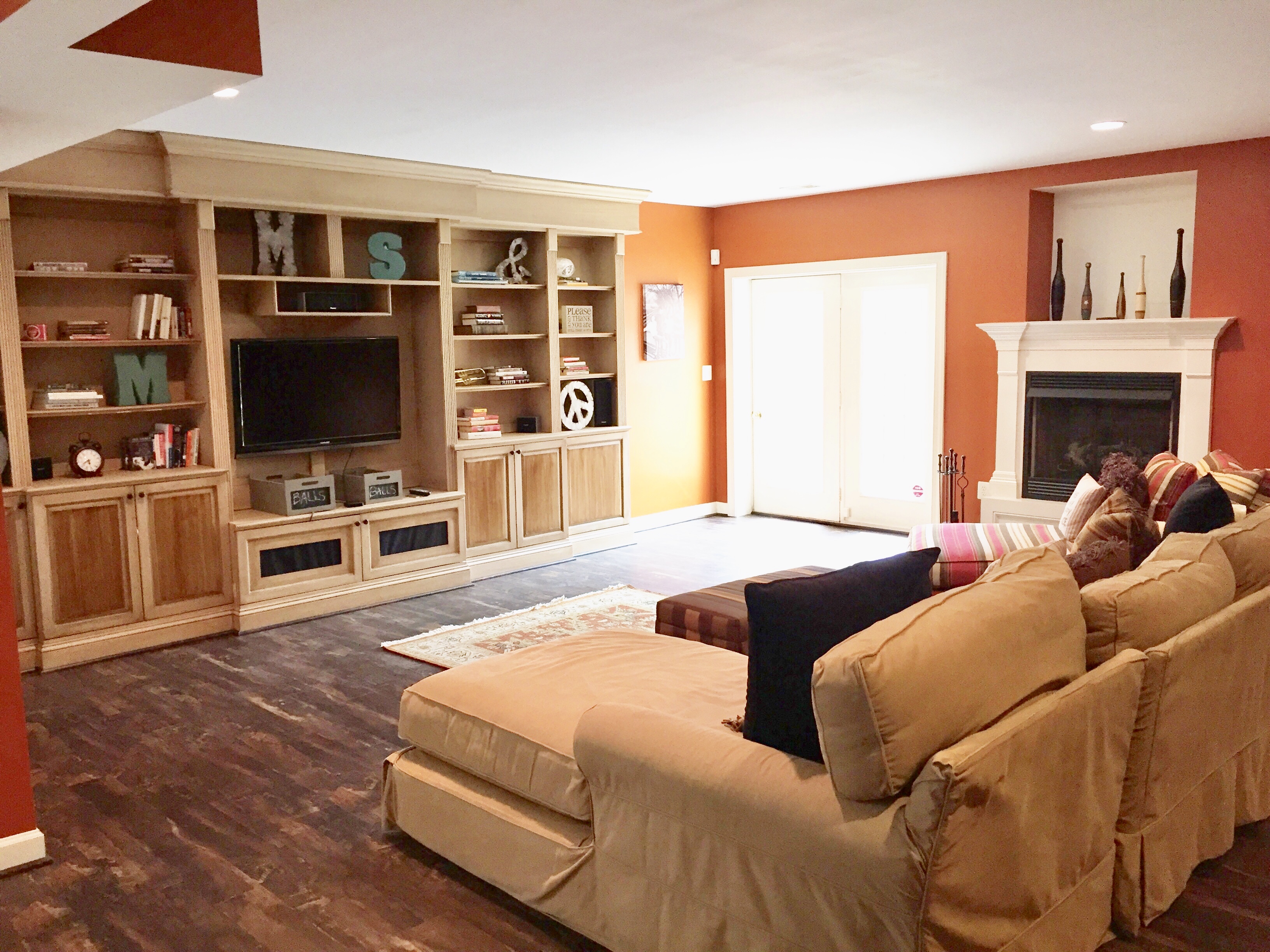 To Set Up a Free Estimate